You don't do ordinary. Nor do we.
A sample of the hundreds of videos we have produced.
Producing a video is not an easy task, that's why you need a leading Adelaide video production company such as ours. Our video production services specialise in corporate video production.

To grow your business and get sales, marketing with videos is the best way to engage new or existing customers. If your need an advert for TV or corporate videography our marketing agency video will get the results you need.
We have been in video production for over two decades and considered one of Adelaide's leading marketing video companies producing corporate videos.
As a videographer for social media we produce a lot of social media marketing in Adelaide and are on top of all the current formats in terms of SEO, formats and reach. Our video production for social media is highly engaging and gets results.
A lot of videos for companies involve training videos production, so we ensure that these are well communicated, easy to follow and engaging.
As one of the leading Adelaide video production agencies, we have several product videographers in our production company that we use for video production marketing. Each videographer brings a different skillset and we choose one from our team that is best for your brief.
South Australian Government Video
Regis Aged Care National Corporate
Hendersons Private Wealth
Mining Video Production E2 Metals
Proud Mary Corporate Video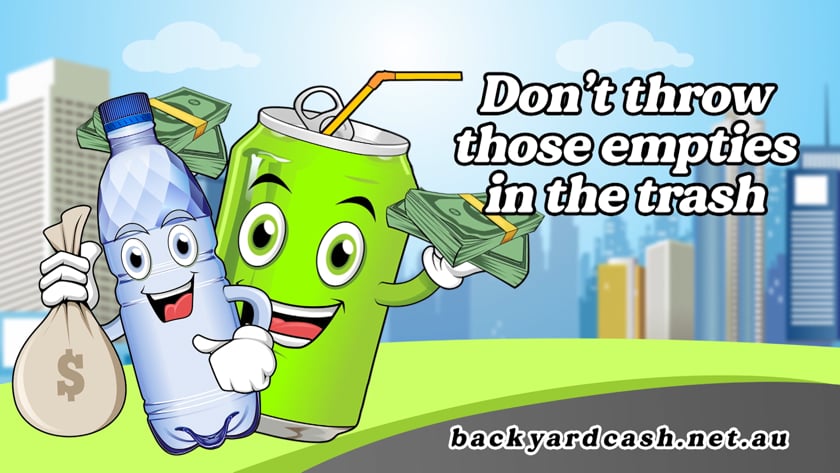 Simple Animated TV Commercial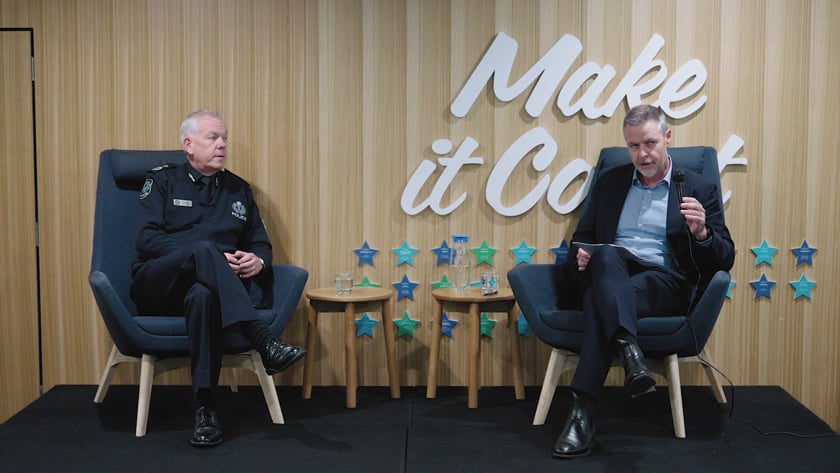 For even more examples of our work please click to our Vimeo Channel.